Device: KeyMander 2
Keyboard won't respond
Just bought the keymander 2. Mouse works fine but keyboard doesn't respond at all in app or in game.
Using Logitech g910. Have tried using another keyboard (Corsair k70) and ran into the same issue.
Keymander is responding fine with the mouse and controller, green light is on. I've literally ran my hand all the keys to see if maybe I need to press something on the keyboard itself but still nothing.
The lights come on when plug into the keymander for both keyboards just no response in game or in the app. Anyone know a fix? The light looks blue the picture but it is green.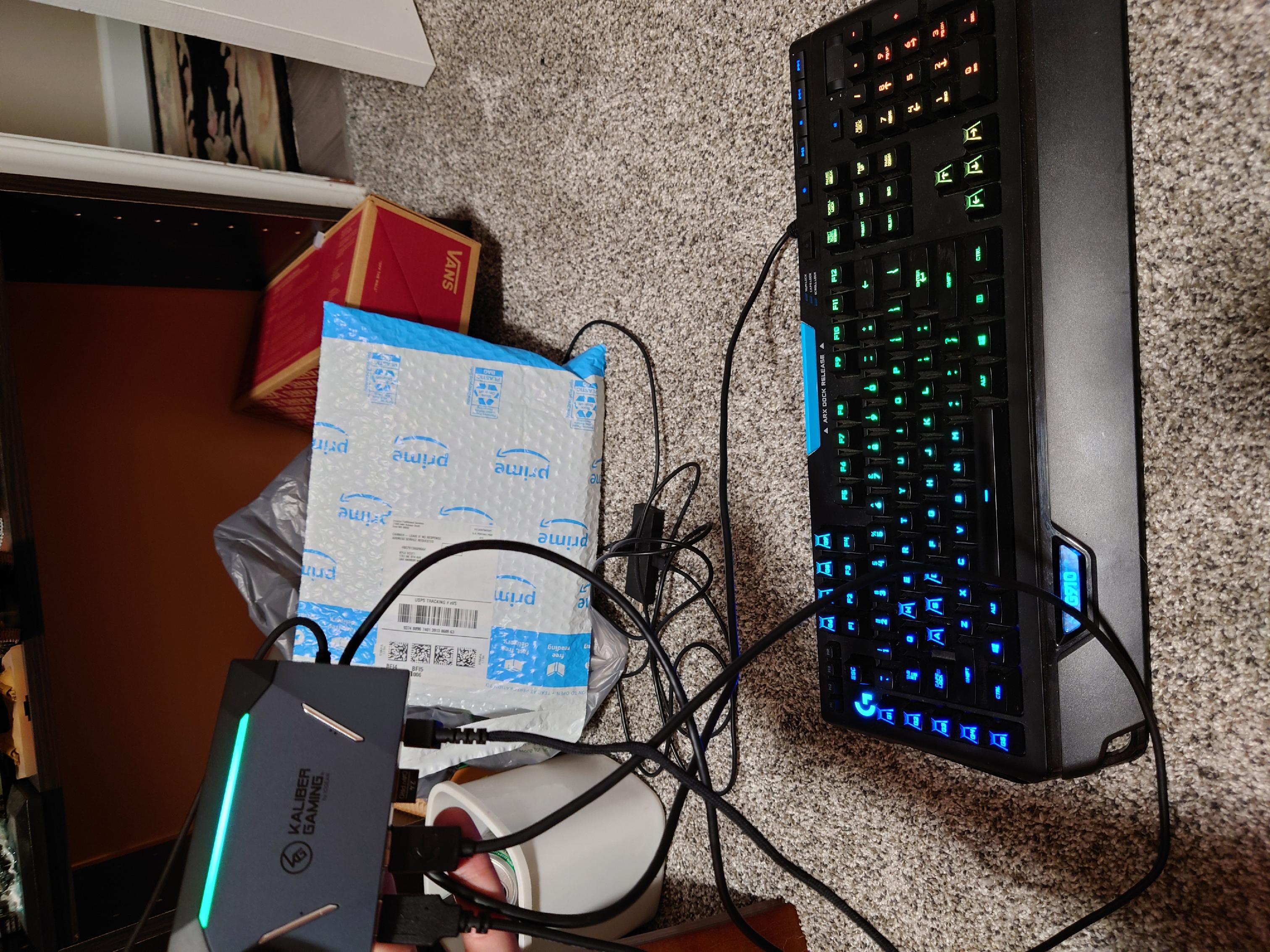 08/16/2022 9:23 PM
Add a comment